It was a rainy start to the first day of competition for the HFCC Club Championship but that didn't affect the play of the first place winners. 
Congratulations to the Champions!  
2020 Ladies Club Champion, Allison Hathaway (in purple) shown here congratulating ladies runner up, Kristen DelRosario. These ladies kept it tied up until the final putt. It was an exciting match and some great golf from both ladies.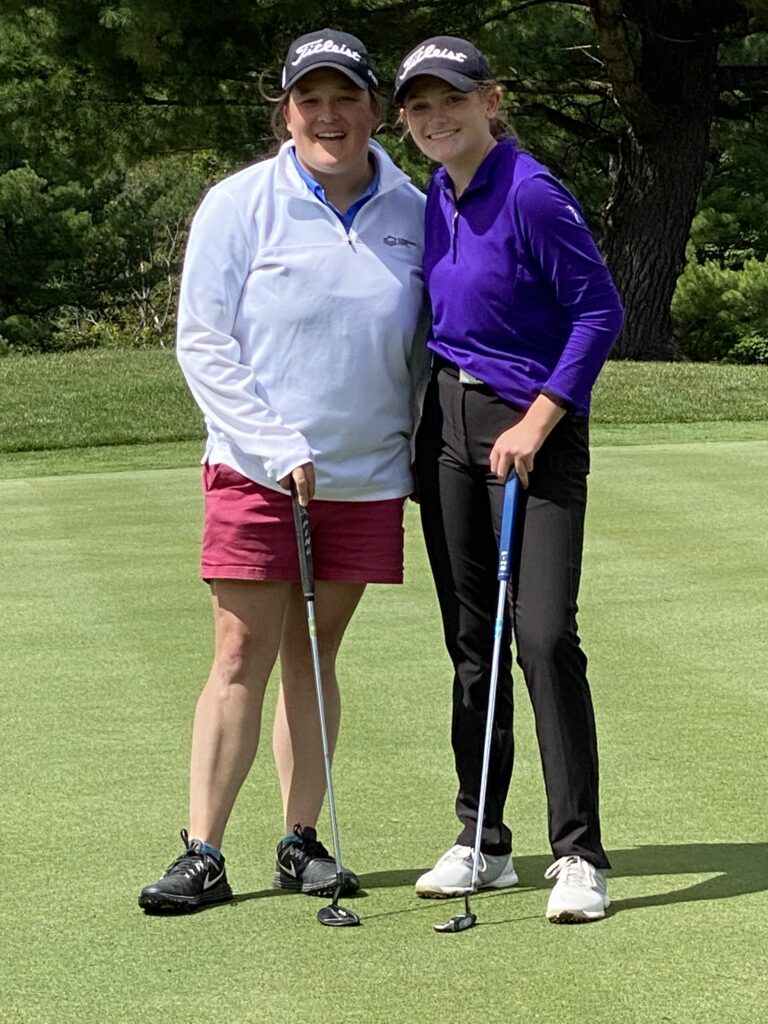 1st: Allison Hathaway
2nd: Kristen DelRosario
Net: Traci Greene
2020 Men's Club Champion, Cory Jozefiak maintained a slight lead over 2019 Club Champion, Mat Smith throughout the tournament, ultimately snagging the honor of Club Champion.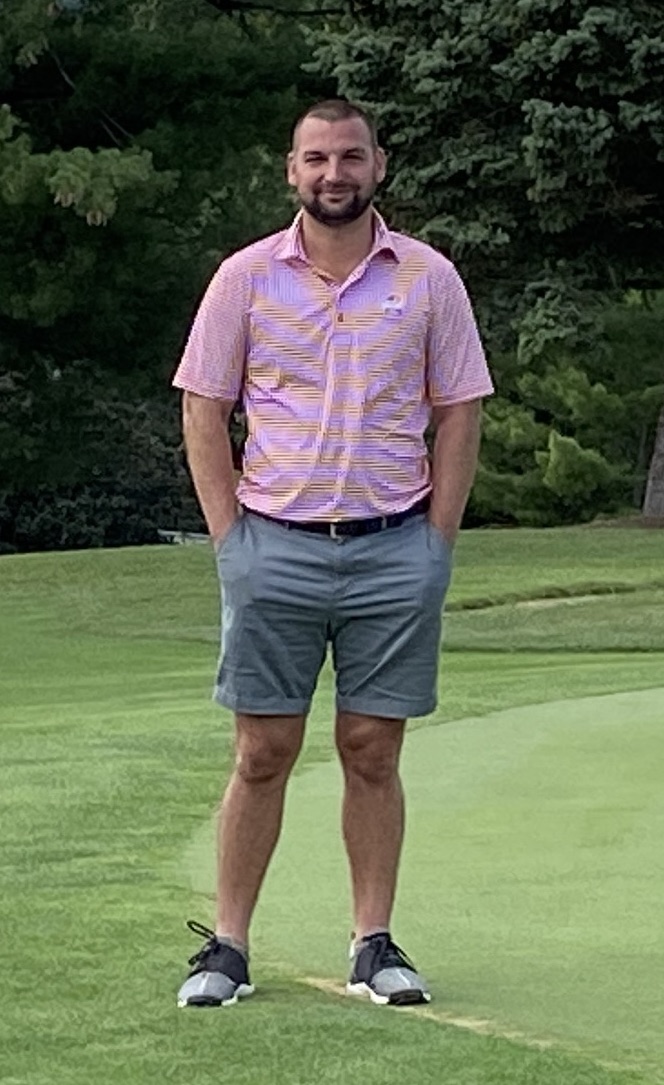 Championship Flight
1st: Cory Jozefiak
2nd: Mat Smith
Net: Bill Suite
1st Flight
1st: Steve Wilson
2nd: Steve Hathaway
Net: Pete Martin
2nd Flight
1st: Brady Hathaway
2nd: John Curtis Whitman
Net: Brian Rice
Our 2020 Junior Club Champion, Aiden Fleming dominated the field during the Junior Club Championship match held on Thursday, Sept. 3rd, shooting a 39. Great job to Aiden and all the Junior golfers!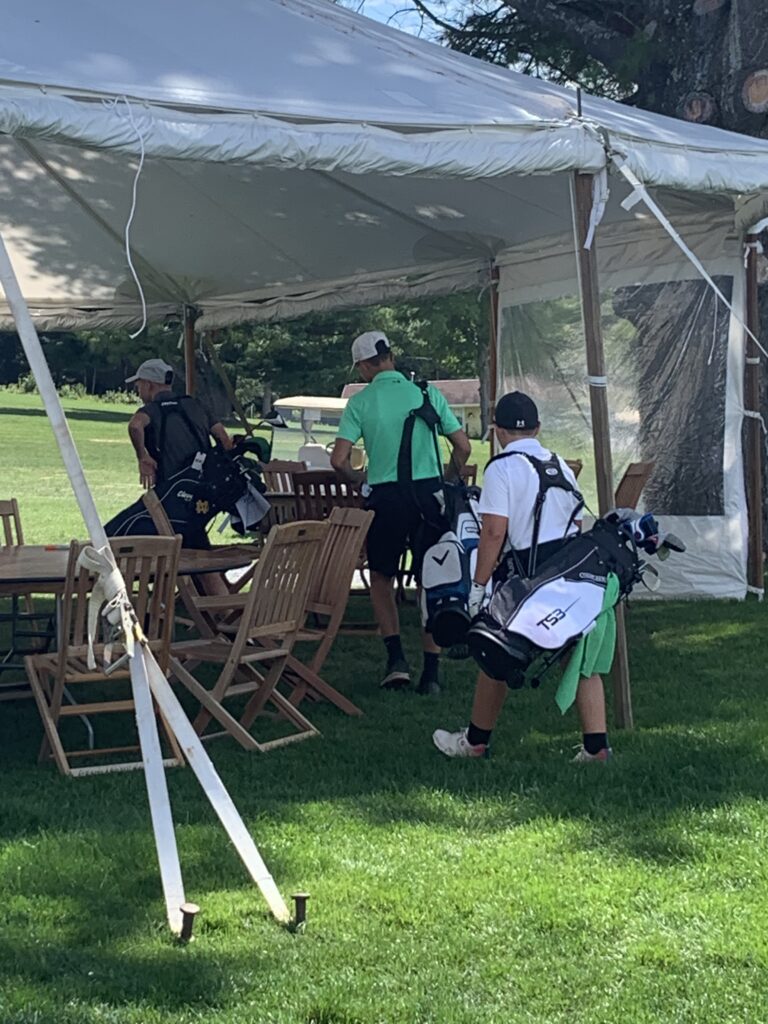 1st: Aiden Fleming
2nd: Dylan Callahan & Alex Shea
3rd: Brady Mann
4th: Carson Glover
5th: Jackson Shea
It's all fun and games until tournament times comes around for the Hathaway family. 
Allison held onto her title as Club Champion for the 2nd year in a row, while her brother Brady took first place in his flight!  Not to be outdone by his children, dad Steve, claimed the 2nd place spot in his flight!  Congratulations Hathaway family!